 Loved by Customers
We make our hard work look easy, you rest while we chase the right loan for you!
The Best Deals
Our chasers are dedicated to helping customers find the best deal for their new purchase
Building a Relationship
We put the time in to know more about you and your financial needs, to ensure we have a long lasting relationship
COMPETITIVE FINANCE ADVICE
Finance strategy and % rate go hand in hands, we pride ourselves on the solutions we provide our customers.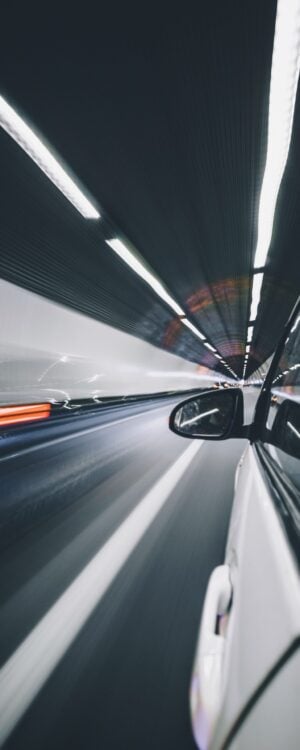 Cars
Boats
Caravans
Trucks
Personal Loans
Tractors, Excavators & Farming Equipment
Business Equipment & Machinery
---
There are lots of Asset Finance Comparison Websites out there. Comparison is the operative word. So here at Rate Chaser, we decided to go about things a little bit different, and by now you would have noticed that we like cutting to the chase pretty quick. As a result, we thought that we would chase down a new concept which is assisting Asset Finance Refinancing or New Asset Purchases. Rather than you having to chase back to check, and do all the groundwork, we will do it for you.  We'll let you know when we have something compelling. Our mission is, "You Rest, We Chase"  we're here to make it easy – when you're ready to cut to the chase!
---
We pride ourselves on giving customers competitive finance advice and service in Australia. From no-obligation quotes to assist in getting approvals, our financial professional chasers are friendly, and knowledgeable and help you find all kinds of finance for your vehicle, Caravan or Boat, and personal needs. Our Chasers are dedicated to Chasing the best rate and helping customers find the right deal for you and your situation from access to our extensive network of financiers and lenders.
---
WE FOCUS ON YOUR BOTTOM Line
Whether it's Asset finance, insurance, finance for personal needs, or just advice, we are always looking to improve your bottom line. We have access to 30+ lenders including some very sharp boutique lenders to find you the right loan for you and your situation. We also know how to broker the more suitable terms and lower repayments that save you in the short term and throughout the life of your loan. We give customers peace of mind that they are getting the best possible deal on the market.
---
Our Address
238 Coppin St, Richmond VIC 3121
Our Phone No.
1300 727 341
Our Email
info@ratechaser.com.au